FOR IMMEDIATE RELEASE
Date: April 18, 2019
Contact: Katherine Morris
katherine.morris@maryland.gov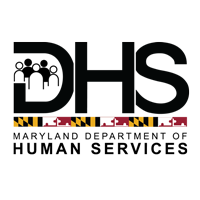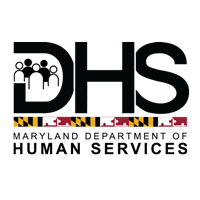 The Maryland Commission on Caregiving (MCC) recognizes the value and importance of supporting caregivers and those for whom they care.  A caregiver is a person who provides assistance for a relative or friend who needs help with tasks such as driving to appointments, bathing and dressing, handling finances, and preparing meals. Some caregivers provide assistance to their loved ones for only a few days, while others help their loved ones for many years.
The MCC is hosting a Town Hall and resource fair to hear questions, listen to concerns and provide attendees with resources to support them as a caregiver.
Applications for the state-funded respite program will be available. Respite provides caregivers with a temporary break from the demands of caregiving, allowing them to return to their duties renewed and refreshed.
The following providers will be on hand with information regarding available resources:
AARP, Alzheimer's Association, ARC of Frederick County, Easter Seals, Emergency Respite Program, Elizabeth Cooney Personnel Agency, Maryland Department of Human Services, Frederick County Department of Social Services, Frederick County Public Schools, Frederick County Senior Services Division, Howard County Office on Aging and Independence, Maryland ABLE, Maryland Commission on Caregiving/Maryland Respite Coalition, Maryland Kinship Care Navigator, Maryland State Library for the Blind & Physically Handicapped, Montgomery County Caregiver Support Program, NAMI, Parent's Place, Way Station, and the Washington County Department of Health.  
Date: April 25, 2019
Time: 5:00 PM – 8:00 PM
What: The Maryland Commission on Caregiving Town Hall
Where: C Burr Artz Public Library, 110 E. Patrick Street   Frederick MD 21701
Facilitator: Maryland State Delegate Karen Lewis Young
For more information regarding  applications or services, please contact Grace Fisher: 410-622-7164 or email her at Grace.fisher@maryland.gov
########