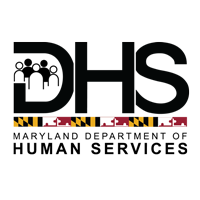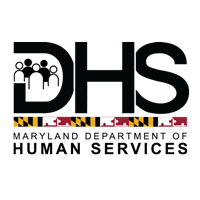 For immediate release:
July 3, 2017
Contact:
Katherine Morris
katherine.morris@maryland.gov
(410) 767-8944
State of Maryland's primary social services provider changes its name to Maryland Department of Human Services
Formerly the Department of Human Resources, the new Human Services name will make it easier for Maryland residents to quickly identify services
Baltimore—This week, the Maryland Department of Human Resources changed its name to the Maryland Department of Human Services (DHS), following House Bill 103 taking effect.
"Our new name better reflects our agency's mission and the services we provide Maryland residents," said DHS Secretary Lourdes Padilla. "We are supporting Governor Hogan's ongoing efforts to change Maryland for the better by making it easier for individuals and families to know where to turn to in their time of need."
Having undergone several name changes since its inception in 1900, the agency was assigned the name "Department of Human Resources" in 1975. These days, the term "human resources" denotes the hiring, administration, and training of personnel, potentially leading to confusion among the citizens of Maryland. Meanwhile, through its 24 local departments of social services, the Department of Human Services assists people in economic need, provides preventive services, and protects vulnerable children and adults in each of Maryland's 23 counties and Baltimore City.
"While our name may be changing, I can assure you that our commitment to assisting our most vulnerable Marylanders is unwavering, and our current services will remain intact," Padilla concluded.
House Bill 103 officially took effect on July 1, launching a phased-in approach and measured transition to the new name. The Department of Human Services is first and foremost focused on communicating its updated name to the public and to ensuring that current and former constituents remain connected to the same services. Necessary systems changes, including updates to digital properties and printed collateral, will be phased in as needed in the most cost-effective manner possible.
###