List/Grid

Monthly Archives:

May 2011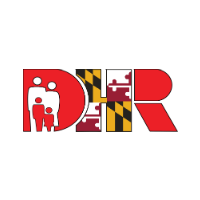 BALTIMORE – The number of elderly continues to grow as baby boomers age and life expectancy continues to expand. Our mobile society has afforded individuals the opportunity to settle apart and away from their immediate family causing many to ultimately age away from loved ones.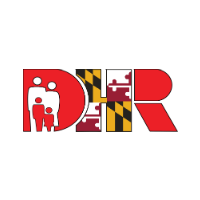 EASTON, MD – MAY 17, 2011.  Two local Talbot County tax firms, H & R Block in Easton and Sump and Associates, recently assisted Talbot County foster parents and foster… Read more »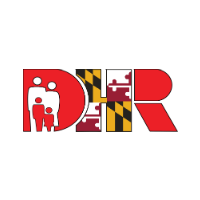 First Lady Judge Katie O'Malley To Honor Maryland's Foster Parents Will join newly-named DHR Secretary to celebrate outstanding parents ANNAPOLIS, MD (May 13, 2011) – On Sunday, May 15, 2011… Read more »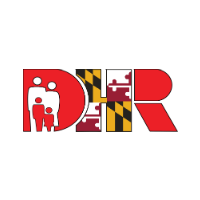 [facebook] Governor Martin O'malley Announces Ted Dallas As Maryland Secretary Of Human Resources Governor Also Announces Additions To The Administration's Senior Staff ANNAPOLIS, MD (May 12, 2011)–Governor Martin O'Malley today… Read more »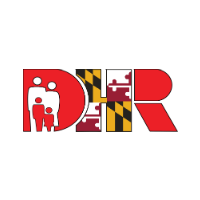 Parent's Day Celebration– May and June 2011 At this time of year the Washington County Department of Social Services' Child Support Unit has an annual tradition to celebrate Mothers' and… Read more »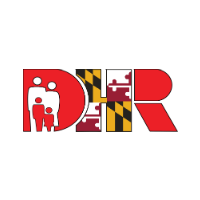 BALTIMORE – When Older Americans Month was established in 1963, only 17 million living Americans had reached their 65th birthdays. Today, over 38 million citizens are over 65 and over 9 percent of them live below the poverty line. In Maryland, a little over 8 percent of our 640 thousand older citizens are living in poverty.